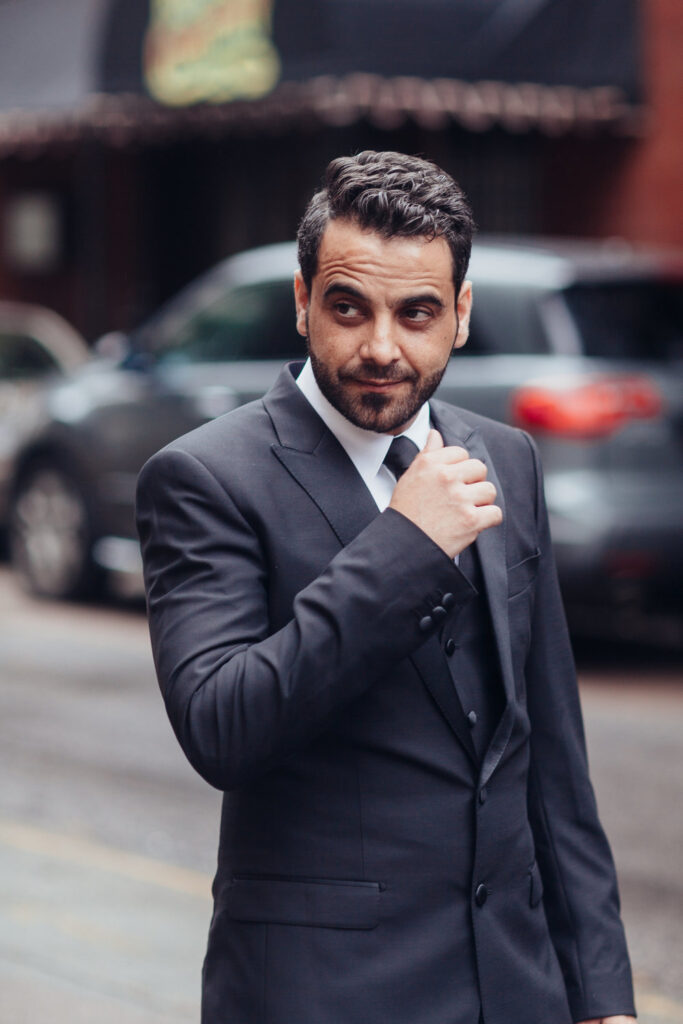 About Abdallah Fakhreddine
Hush salon is the beauty philosophy of leading industry professional, Abdallah Fakhreddine. Following 20 years of experience, Abdallah has built his way through the beauty industry to materialize his dream of establishing a luxurious beauty lounge with his own personal touch.
Abdallah, who has trained in both Paris and London, draws his inspiration from high fashion and art.
Abdallah blends his experience with his creativity to give clients the look of their dreams.
From weddings in North America to fashion shows across the middle east to Bollywood films in India, Abdallah provides his magic touch both locally and internationally