HUSH SALON BRANCHES
Open seven days a week 10am-10pm
Located on 1st Floor Colonnade Oud Metha, Dubai, UAE. Park in Car Park B near A7 for easy access to the salon.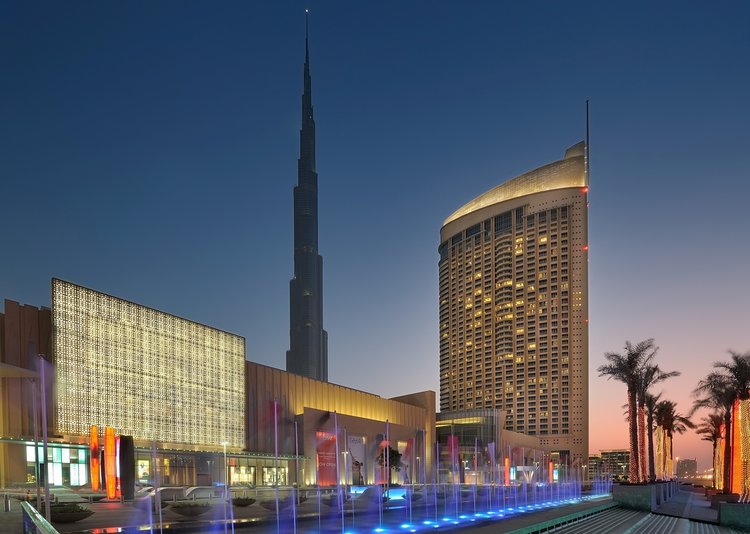 Located in Downtown Dubai. Hush is on the 3rd floor of the hotel near the cabana and pool. You go can go directly to the hotel and valet your car for free or if you are in Dubai Mall, you can access the hotel via Bloomingdales.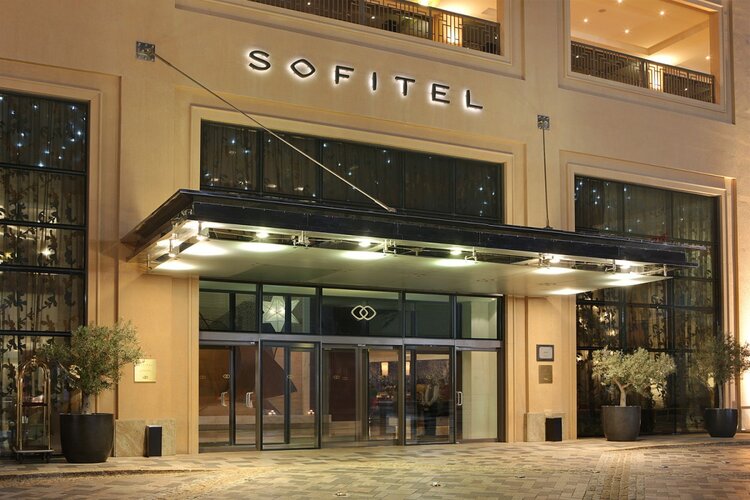 Located in Jumeriah Beach- The Walk. Salon is on level P1 of the hotel. Free valet parking is available.